ISO consulting in Georgia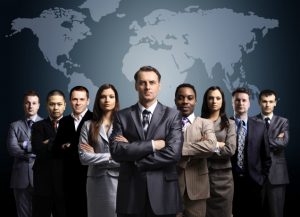 We at Siaa provide comprehensive service, including ISO consulting, implementation and quality management services in Georgia.
The importance of ISO standards in Georgia have increased as a result of the countries important location – It's an important transit destination for European and Asian goods.
Georgia also has made an international treaty with China and European union which increase its role and capabilities.
Related:  ISO standards in Georgia