ISO standards in Georgia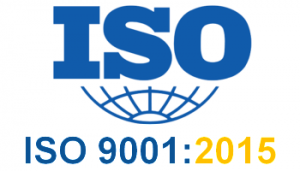 The importance of ISO standards in Georgia have dramatically increased due to opened economical corridor towards Europe and China, after signature of several international treaties, made it possible for Georgian goods to enter new markets without the barriers.
Though new obstacles have been left in a face of quality, which need to be proved on the new opened markets. In order to achieve this, business needs to implement ISO standards and gain ISO certificates, that's the service we offer – consulting, Implementing and maintaining the ISO standards.
For further information – contact us.