The company "SIAA Management Systems" was established in 1995 by Rafi Nahmani, since its Inception it carries the banner for such key words as; service, quality, reliability and always aims to provide its customers with a wide range of service solutions. Since its beginning the company has expanded in different directions in the field of management standards and has become a multidisciplinary which specializes in various fields in order to provide the client a comprehensive and professional service.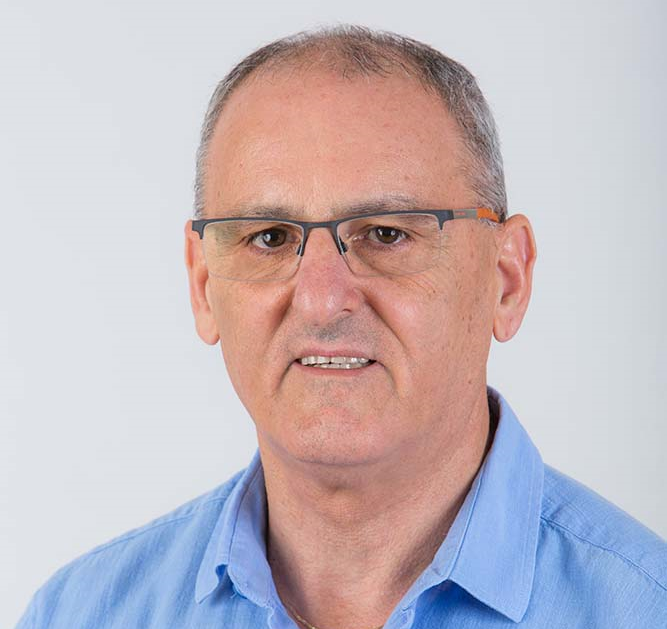 Establishing and maintaining the following Standards
 Quality management system according to ISO 9000.
Quality Management System for Occupational Health and Safety according to ISO 45000.
Factory and site files in accordance with local and national authorities' specifications.
Environmental management system according to ISO 14000.
Quality Standards for maintaining forests, wood and paper products FSC, PEFC
Management system for the proper production of cosmetics for the Cosmetics industry according to ISO 22716.
Automotive industry management system according to ISO / TS 16949.
Aviation industry management system according to AS 9100.
Management system for medical equipment, ISO 13485 (Medical devices).
Management systems for farmers according to : Global Gap, BRC, TNC, FTF.
Food Safety Management System according to BRC, Haccp, 22000.
Social Responsibility Management System SA 8000, SI 10000. BSCI.
Integrated Management Systems such as ISO 9000, 14000, 45000 or any other requirement for the integration of management systems.